Recruitment: An update on current challenges
Recruitment specialist Agricultural and Farming Jobs says it is recruiting for more job opportunities within the industry than ever, but the search for specific industry skill sets is an ongoing and growing challenge.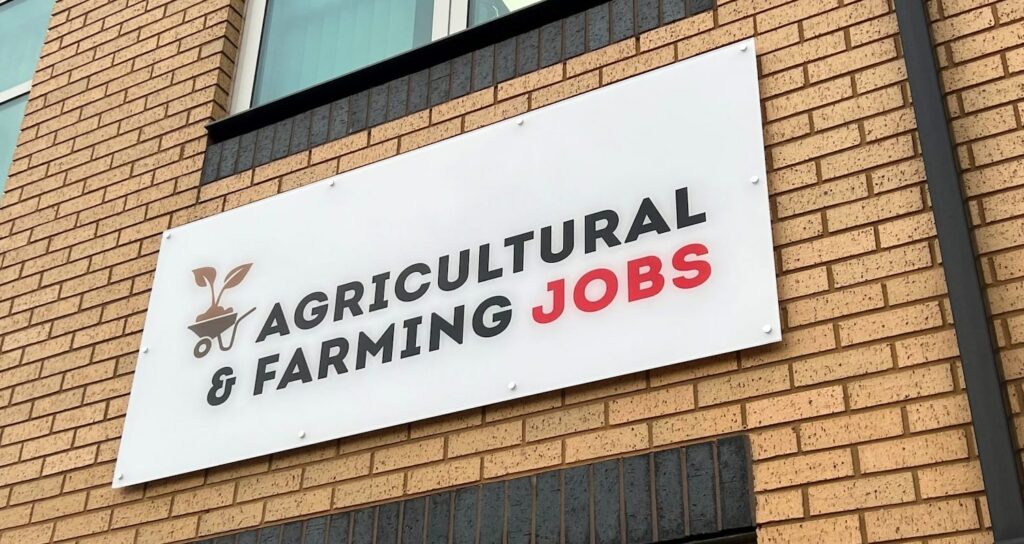 Many agricultural businesses are now pressing full steam ahead with their growth plans and rapidly recruiting for their teams – particularly post-pandemic. Many job opportunities are therefore becoming available to support growth and expansion within the industry, which Agricultural and Farming Jobs says is a very positive sign.
Skill shortages are apparent, especially at farm worker level, where the need for certified sprayers and qualified tractor drivers are vastly needed on farms across the country.
Due to the talent shortage, employers are being forced to speed up their interview process to save missing out on that perfect employee, for fear of them being snapped up by the local competition. Companies cannot afford to hang around or delay interview processes in this current buoyant recruitment climate.
Getting the salary right
Employers are also facing the challenge of ensuring that their salary offerings are in line with the industry guidelines as candidates currently have the choice of many job opportunities. Employees are all looking for a good salary offer as well as a good company culture to meet their personal requirements. If employers are not offering a competitive industry salary for their job role, sadly they may miss out on the candidate, or the candidate could easily be tempted to join another company that does offer a better salary and benefits.
Again, due to the skill shortage across many industries, in some cases, employers are currently being forced to pay more than market value salaries for particular skill sets and are even having to pay vast amounts to even retain their employees.
The problem with counteroffers
Agricultural and Farming Jobs says another current issue within recruitment is when candidates hand in their notice after securing a new role and are then, in some cases, offered a vast sum of money by their current employer to retain them.
Some employees are just seeing the pound signs instead of realising how potentially underpaid they may have been for a long time. They may question, if it's so easy for their employer to offer such a vast salary increase, why haven't they done so before?
With its vast recruitment experience, Agricultural and Farming Jobs doesn't recommend employers make counteroffers, and likewise it doesn't advise a candidate to accept a counteroffer for many reasons – the main one being that people rarely leave a job just for the money.
Many different factors will have been considered before an employee hands in their notice. If they have a good relationship with their manager, money should have always been discussed before going in with a resignation. Doing this can massively harm the loyalty between employer and employee and the loss of trust can be severely detrimental.
Recruitment statistics prove that 90% of people who accept a counteroffer from their current employer will still leave the company within 12 months. Agricultural and Farming Jobs says this has been proven by the number of candidates who accept a counteroffer to stay in their current role, only to then re-approach the company months later saying they made a mistake. Often they say they were tempted to stay for the money, but in fact, the same cultural issues, management problems or lack of career progression etc. still exist.
As a business specialising in recruiting for all roles within the agricultural and farming industries, Agricultural & Farming Jobs is making sure its network of contacts is wider than ever, to ensure it is the go-to firm for recruitment support in this niche industry.
If you are looking for recruitment advice within the agricultural and farming industry, contact the specialist recruitment team on 01527 878550 or visit the website.