Ex-footballer and Hollywood "hardman" Vinnie Jones to star in new farming series
The new discovery+ docuseries Vinnie Jones: The Wild Life (w/t) will follow the footballer turned TV personality's venture transforming his run-down West Sussex farm into a thriving enterprise championing regenerative principles.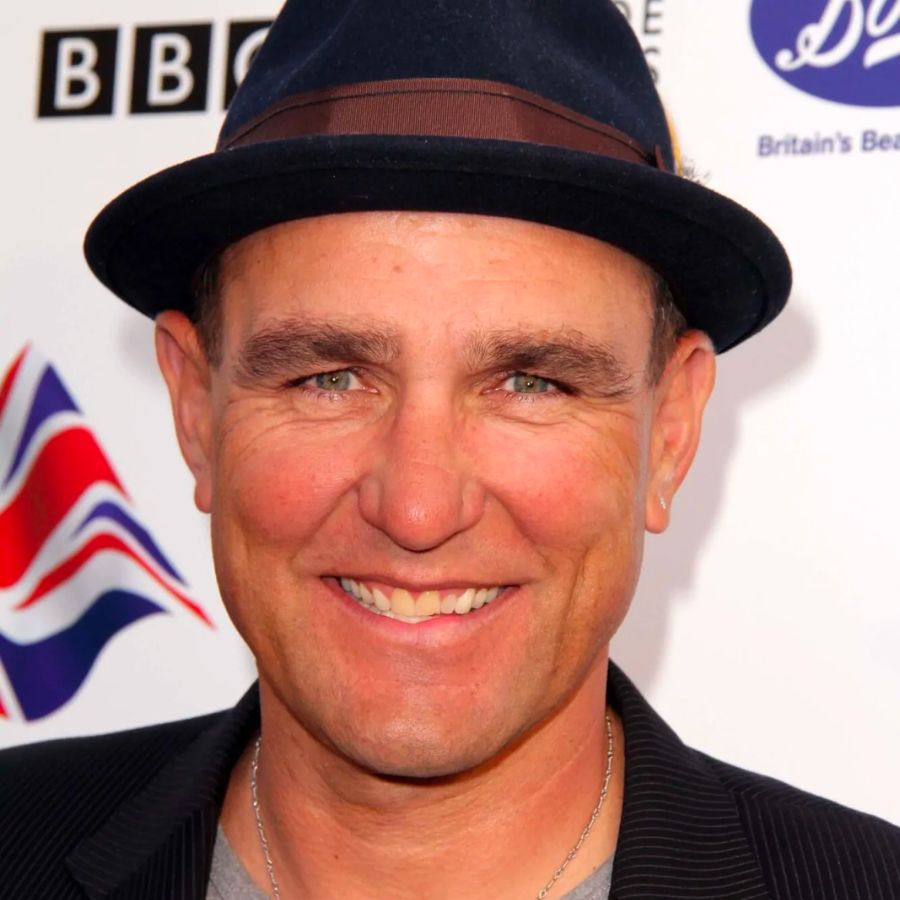 Vinnie uses new conservation methods
Produced by Lime Pictures, the 6×60 series will see Vinnie Jones and his farming family "build, bond and banter" as they go about renovating his 147-acre farm in the South of England with the ambition of turning the derelict estate into a sustainable agribusiness.
As part of the transformation, Vinnie and his team will look to establish new conservation methods, restore habitats to attract wildlife and reintroduce native flora and fauna.
The series builds upon the TV presenter's passion for the British countryside, which he says has stayed with him throughout his career in professional sport and on the silver screen.
"Most people know me as a professional footballer or Hollywood hardman, but what people probably don't know is that all of that hard work has been to support my real passion: my home in the Great British countryside," Vinnie Jones said.
Excited to share his passion with the world, he added: "I was brought up living off the fruits of the land and I can't wait to show people at home the joy of the outdoors, the beauty of the British countryside, and the reward of good old fashioned hard work. Bring it on!"
A "surprising new side" to Vinnie Jones
The series were ordered for Warner Bros. Discovery UK & Ireland by Clare Laycock, SVP head of Content, Networks & Streaming who commented: "After decades on the football pitch and silver screen, we are delighted to bring Vinnie Jones and this heart-warming new series to discovery+.
"Vinnie's charisma, determination and fiery personality shine through in this series and viewers are going to love getting to know a surprising new side to this hard-as-nails footballer: a true country gentleman."
Lime Pictures creative director of Format & Talent, Becky Cadman, added: "We are thrilled to be working with Warner Bros. Discovery to bring Vinnie Jones' countryside vision to life. Expect chaos, comedy, and a whole lot of heart."
Read more rural stories on our Rural News hub.
---