Donations hit over £8K for young tractor scam victim
Teenager Harvey Waters is "ecstatic" as well-wishers donate thousands of pounds to help him, after he lost his savings to an eBay tractor scam.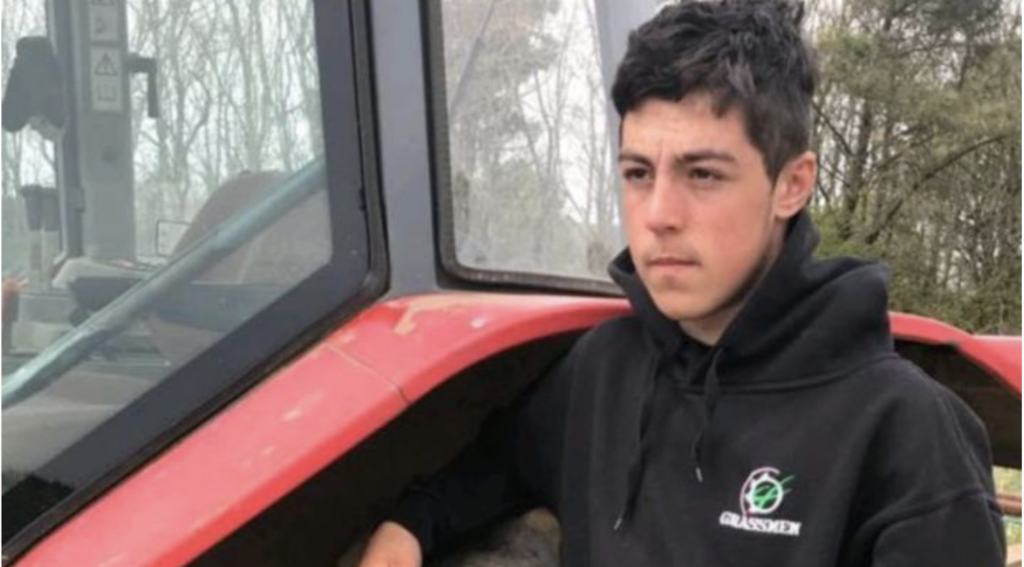 A GoFundMe page page set up to help 14-year-old Harvey, who lost all of his savings when he was targeted by a rogue eBay seller, has surpassed its target, raising more than £8,600.
Harvey had worked hard doing odd jobs and running a vegetable box service alongside his schoolwork, to raise enough money for the tractor he had wanted since he was a child.
He was left "absolutely devastated with his dreams and confidence in tatters", after transferring £8,400 for a John Deere tractor – which later turned out to be a scam.
The family were unable to visit the seller in person due to the Covid-19 pandemic, but exchanged numerous calls and emails with them.
Donations have flooded into the GoFundMe page since Harvey's mother Rachel set it up in hopes of getting back some of his money and restoring his faith in human nature.
Commenting on the news, Rachel said: "Harvey is absolutely ecstatic that we have reached our goal. […] The generosity of people, especially people we don't even know has been amazing. The kind messages of support have been pouring in, and has hopefully restored his faith in humanity."
Highlighting the often serious consequences of such scams, Rachel says she has been in contact with another victim of the same rogue seller. Targeted back in February, the victim had taken out a bank loan to pay for the item, which he still has to pay off.
"We've been very lucky to have got back what we've received, and for that I thank each and every person for their kindness," Rachel adds.