LAMMA Show moves to January 2022 dates
Following the ongoing uncertainties surrounding the COVID-19 pandemic, AgriBriefing, the owners of the LAMMA show, have taken the difficult decision to cancel LAMMA 2021 on 25th-26th May at the NEC.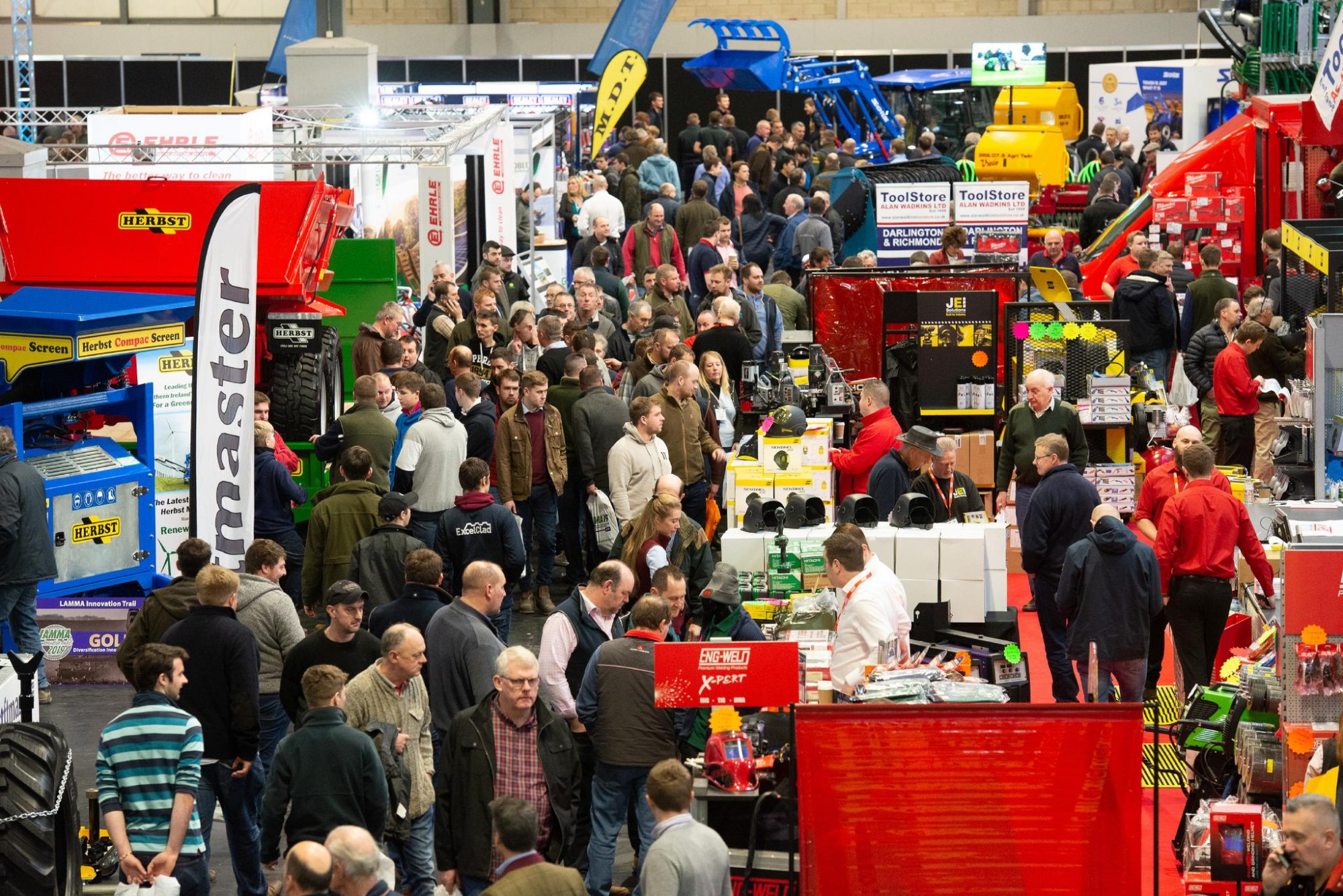 The show will return to its previously successful and proven slot at the start of the year. LAMMA 2022 will be held on 11th-12th January 2022 at the NEC.
Commenting on the decision, Kate Walsh, Event Manager for LAMMA said: "The decision was not an easy one. We fully understand how important the show is to the industry and we were keen to make it happen in May. But after listening to the concerns of our stakeholders, and appreciating how much planning and work goes in to preparing for a show like this, a decision had to be made. As always, the safety of our visitors, exhibitors and staff is our top priority. With the lack of clarity around lockdown restrictions, particularly those related to holding trade exhibitions, it became clear an early decision was imperative.
We would like to thank everyone for the amazing support we have received throughout the year. We know how much everyone wants the show to take place but with the ongoing uncertainty we had to make a decision. Under the current circumstances this feels like the right thing to do. But we can't wait to welcome everyone back to the NEC in January 2022. With the level of enquiries and pent-up demand we are seeing, I can promise you our best show yet."
In the meantime, you can keep up to date with LAMMA news and previews via their digital farm machinery platform LAMMA365.