What does the future hold for the sheep sector?
A few months on from the official end to the transition period, livestock editor Sarah Kidby explores the key challenges and opportunities facing the sheep sector.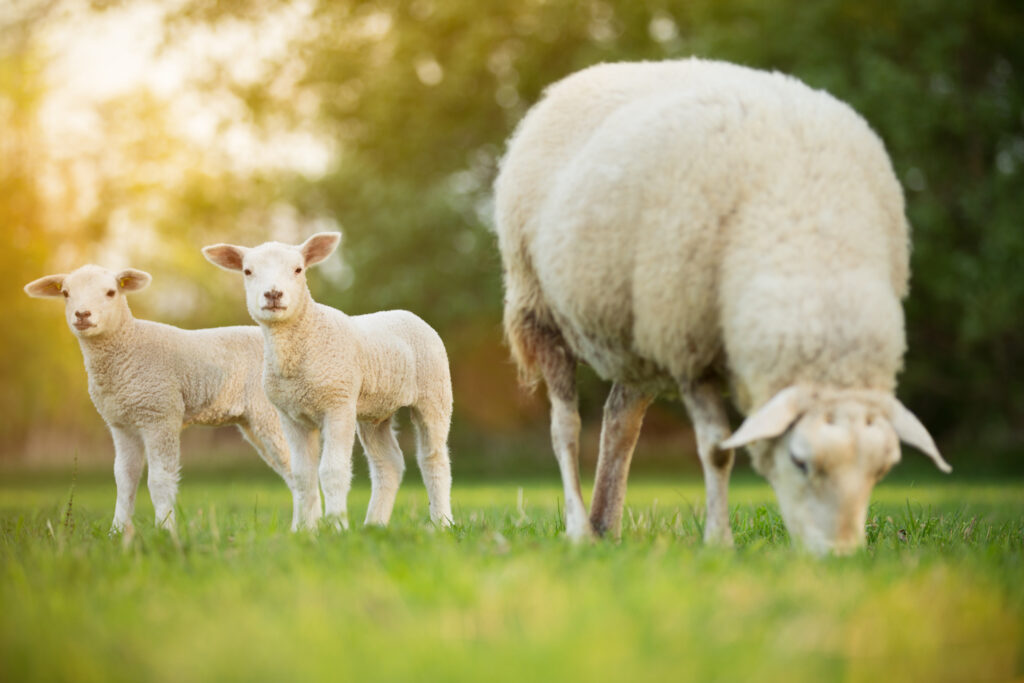 Whilst EU border disruption in January was initially described by the government as "teething problems", it seems clear that increased costs and administrative burdens are set to remain long-term; and there are concerns that some export trade could be permanently lost.
A recent AHDB report highlights three key challenges facing the sheep sector – the UK's new trading relationships, the phasing out of direct payments, and changing consumer attitudes – as well as a number of opportunities.
In a podcast following the report, AHDB head of strategic insight David Swales said ELMS payments are set to be "a little less generous" than direct payments, meaning farmers may be able to offset some, but not all losses.
On a positive note, retail lamb volumes were up 4 per cent in 2020, which is driving the strong prices in the market. Retail and food deliveries have more than replaced eating out losses from Covid lockdowns. However, overall per capita consumption is on a general downward trend in the UK and the EU and competition from other protein and plant-based sources is thought likely to return as restrictions ease.
Globally however, growth is expected to be steady – around 2 per cent per year – due to a global surge in 'middle class consumers' in the Asia-Pacific region, particularly China.
There are challenges with cost of production compared to the US, Australia and New Zealand, so while there are lessons to learn from these countries, the UK is unlikely to compete on cost alone, and telling positive stories on welfare and emissions will be important.
There could also be opportunities if New Zealand continues to pivot export volumes to the Asian market, which could mean reduced competition in the domestic market, focused on leg and loin cuts.
The domestic Halal market will also be key, with 60 per cent of Halal consumers eating lamb at least once a week compared to six per cent of the rest of the population. AHDB's report highlights opportunities for export to destinations such as France, Germany and Belgium, as well as countries in the Middle East and Asia.
Now is a good time to look at your sheep business and what it looks like when direct payments come out, using tools such as the AHDB Business Impact calculator and the KPI Express, which offers performance insights on key metrics.
Report authors recommend farmers consider the cost and benefits of government income sources; and assess the phasing out impact on their viability in future based on average market prices over a 3–5-year period, rather than recent prices. Shorter term government programmes such as Countryside Stewardship funding should also be considered.