Wormer offered at more cost-effective price to support egg producers
Elanco is offering its in-feed de-wormer Flubenvet at a more cost-effective price to help sustain egg producers during a period of unprecedented increase in the cost of production.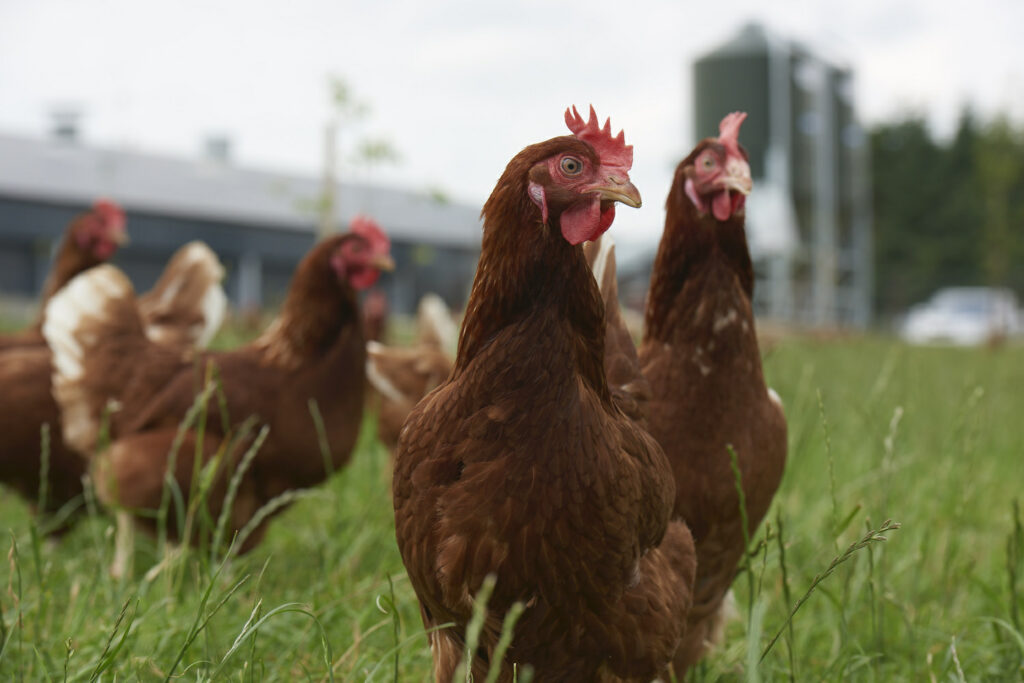 Elanco's Jeremy Marsh noted that with margins at risk, producers are being put in the difficult position where they may feel they have to compromise on bird health, welfare and productivity.
However, overlooking some key areas of routine management, such as worming, could prove false economy and further compound the economic pressure, he says.
"When margins are so heavily squeezed, understandably it's tempting to cut corners in attempt to offset the rapidly rising costs. But it's important to consider the implications. We know that parasitic worm burdens for example, are associated with significant costs which could hit producers' pockets further down the line."
To help producers continue to implement robust worming programmes, he explains that Elanco, which has manufactured Flubenvet for over 20 years, is offering the product at a more cost-effective price following a review of its supply structure.
"We want to support egg producers in keeping up their routine worming programmes so that they can continue to achieve optimum levels of bird growth, performance and production efficiency, while balancing financial returns."
Due to the large number of different species of worms and the way that laying hens are housed, Mr Marsh explains that the risk of these damaging parasites is inevitable.
"Free range birds are at constant risk of developing an infestation, as they can ingest the parasite from faeces inside and outside the shed. Worm eggs are very resistant and can survive on the ground for up to one year and so now they're back on the ranges they could be exposed to new challenges," he explains.
Mr Marsh encourages producers to work alongside their vet to review the worm challenges present on their farm and implement a worming programme accordingly.
"There's a number of different species that can be problematic and it's important that the worming programme takes this into consideration. The ideal solution is to use a wormer that tackles all species at all stages to give a full spectrum of control," he adds.
To find out more about how a preventive programme could support flock health and protect your profits, contact ElancoUK@elanco.com or call 01256 353131.