Highest untreated yield and strong disease resistance could give variety an edge
New two-row winter barley Lightning looks to be another winner from the Elsoms-Ackermann stable.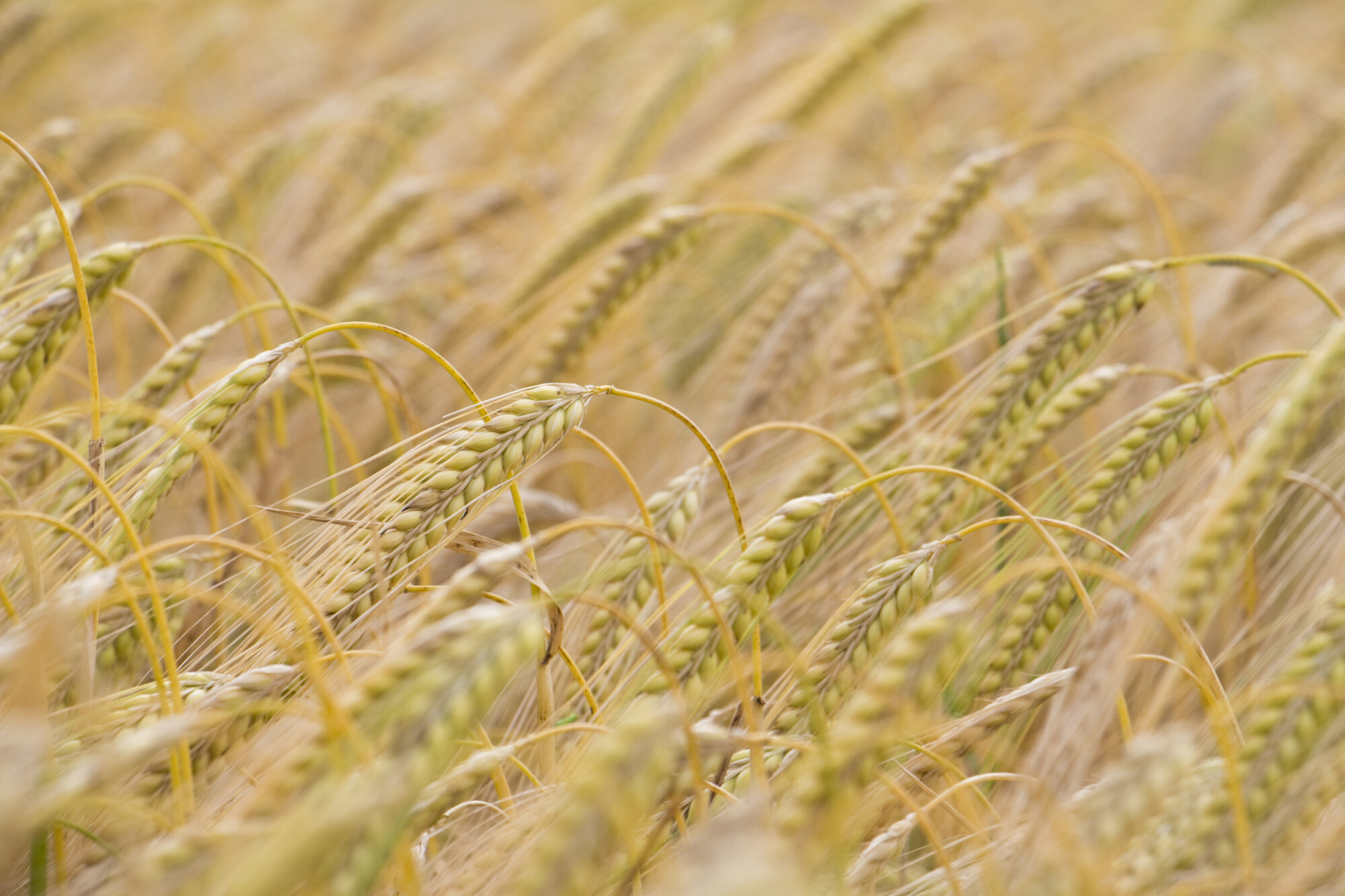 With a 1st December ex-farm spot price of £204/t – up from £142/t a year ago – and a solid reputation as being one of the best entries for oilseed rape, winter barley still merits serious consideration in future rotations, says John Miles, seed technical manager for agronomy group Agrii.
"Winter barley still has a massive role to play in propping up the current rape area. Given the high prices achievable for OSR crops right now, growers would be wise to focus on what precedes rape in their rotations and there's little doubt that winter barley, with its earlier harvest date, can often make a significant difference to yield potential for a following rape crop – particularly if the objective is achieving an early drilling slot for the rape.
"With a competitive cost of production relative to other crops, excellent net margins can be achieved on a 10t crop of winter barley, however it's important to look closely at both untreated yield and the overall disease package when assessing variety selection.
"Of the new two-row winter barley entries on the 2022/23 Recommended List (RL), Lightning from breeder Elsoms-Ackermann has the highest untreated yield at 88 per cent and, with an 8 for brown rust and a 7 for mildew alongside solid scores for both net blotch and rhynchosporium, it has a strong overall disease profile.
"Assessing the 2022/23 two-row list, Lightning and KWS Tardis now look a step ahead of older varieties such as KWS Orwell. With established winter barley variety Bolton now alongside Lightning on the RL, the Elsoms-Ackermann barley pipeline is starting to gain considerable early success," concludes John.
Agreeing with John's view on the current winter barley picture, Agrii colleague and national seed business manager Rodger Shirreff is positive about Lightning's prospects following its recent arrival on the RL.
"Lightning looks to be very sustainable, with a solid all-round package and good standing ability. Its strong disease scores should give it a performance edge over other two-row varieties allowing for a more targeted approach on fungicide inputs.
"We trialled it independently during 2020 and 2021 and it performed consistently well across all regions, achieving a high gross output of 104%. Planned seed availability for 2022 looks good, and I believe the relative earliness of the variety combined with its manageable disease profile and ability to produce a lot of straw should make it a popular choice," Rodger concludes.