Defra confirms extended access to crucial plant protection products
Farmers and growers can continue to buy and use seeds treated with EU-approved pesticides for another 3.5 years under temporary measures introduced by the government.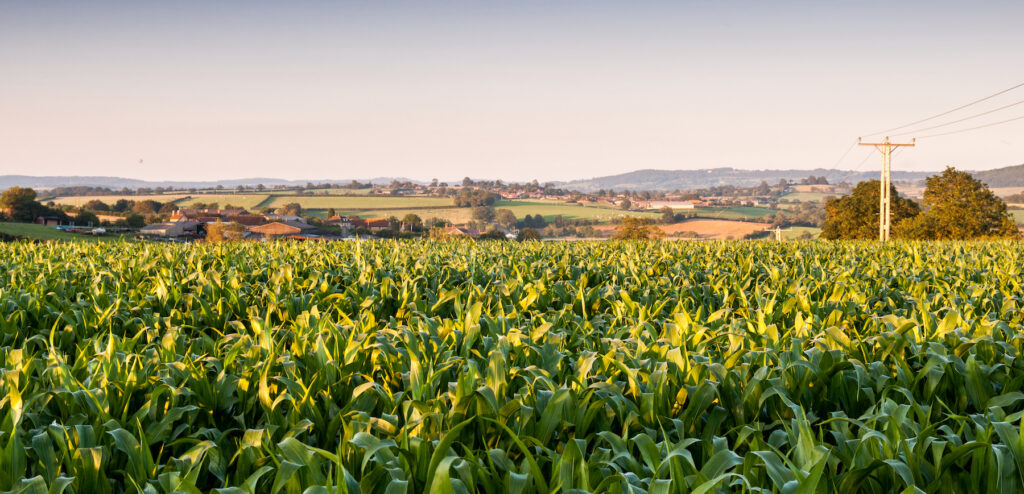 The government has shared plans to ensure farmers and growers continue to have access to seeds treated with EU-approved pesticides until 1st July 2027.
Additionally, more cost effective pesticides identical to those authorised in Great Britain can continue being imported for a maximum of two years.
These treated seeds are important for both the arable and horticulture sectors, and particularly for maize.
There had previously been concerns that the seed would no longer be available after 2023.
The government has shared the plans with parliament, and once agreed they will come into force at the end of the year.
This means there will be no break in the existing treated seed schemes (currently due to expire on 31st December), so that farmers can buy and use treated seeds ready for next growing season.
The plans will not only provide certainty to farmers so they know which treated seeds and plant protection products they can use in coming growing seasons, but will also help improve the availability and reduce the cost of pesticides, Defra said.
Announcing the news this week, farming minister Mark Spencer said: "The government recognises the challenges faced by farmers and growers in importing treated seeds and more cost-effective pesticide products from the EU as the transition period concludes.
"Ensuring that British farmers and growers have access to the tools they need to produce food sustainably and affordably is a priority. The measures announced today will address the potential impacts and concerns raised by our valued farming sector."
In the long term, the change will ensure manufacturers have time to submit full applications for GB authorisations for seed treatments in order to ensure that they can continue to benefit from the UK market, Defra said.
---