Auction planned as partners move on
Mobile grain dryer specialist, Morgan Farm Machinery is set to host an online auction of workshop equipment, tools and effects, as the partnership of John Groome and Tim Morgan comes to an end after 44 years.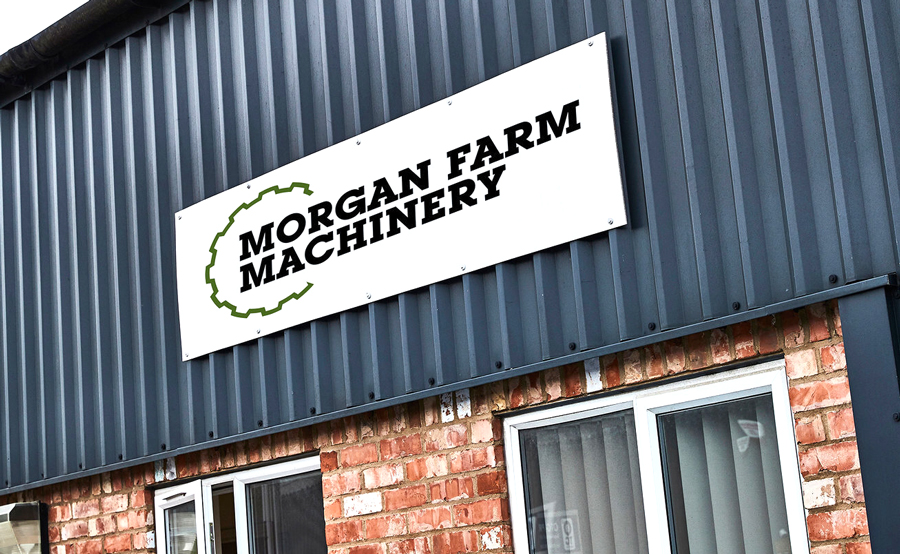 John Groome is retiring from the business, but going forward will be involved with the FGA Group Ltd, run by his son Harry Groome and co-director Julian Arrowsmith, late of Agrifac Sprayers.
Meanwhile, Tim Morgan will form a new limited company, operated from his farm. John will continue working with his clients from Morgan Farm Machinery as part of the new business venture with FGA Group, which will sell and service Mecmar grain dryers, as well as providing new and refurbished agricultural and industrial buildings.
Semi-retired, John will take a back seat in the business but is on-hand to advise customers and his business partners. Offices will be available for FGA Group Ltd in due course and customers will be kept up to date with a new website coming shortly.
The previous Morgan Farm Machinery site will close officially on 31st March, with an online timed auction being held from 7th March until noon on the 12th March.
Around 500 lots will be on offer – for more information visit auctionmarts.com.
To get in touch with the FGA Group Ltd, email harry@fgagroup.co.uk or julian@fgagroup.co.uk, or call John on 07790 666875. To contact Tim Morgan call 07850 869747.