Back British Farming Day: How to get involved
Farmers are being encouraged to take part in this year's campaign, as MPs are sent their iconic wool and wheatsheaf pin badge, and the NFU gets ready to host a range of events.
Now in its sixth year, #BackBritishFarmingDay is an annual celebration of British farming and the contribution farmers make to growing food, shaping and caring for the countryside and farmed landscapes, and protecting the natural environment for future generations.
This year, the NFU is holding several events to reinforce to policymakers the importance and relevance of British farming – as well as celebrating the incredible work farmers do up and down the country.
MPs have received the iconic Back British Farming wool and wheatsheaf pin badge, pictured above, to show their support during Prime Minister's Questions and the Back British Farming Day debate.
NFU is also launching a new report to reinforce that British food is some of the highest quality, safest, and most nutritious food in the world and that the UK has the climate and the natural resources to produce fresh, affordable food for everyone, in every corner of the UK.
Want to get involved? 
NFU has made a toolkit for farmers and growers to show their support for the campaign and encourages everyone posting on social media to use the hashtag #BackBritishFarmingDay.
There is also a downloadable, printable sign (pictured above). NFU is encouraging farmers to take a photo with the sign and post it to social media on 15th September or before to show the world you are celebrating Back British Farming Day.
Tweet suggestions include: "I love British food and farming because [INSERT TEXT HERE] #BackBritishFarmingDay."
The NFU has also created social media graphics to share: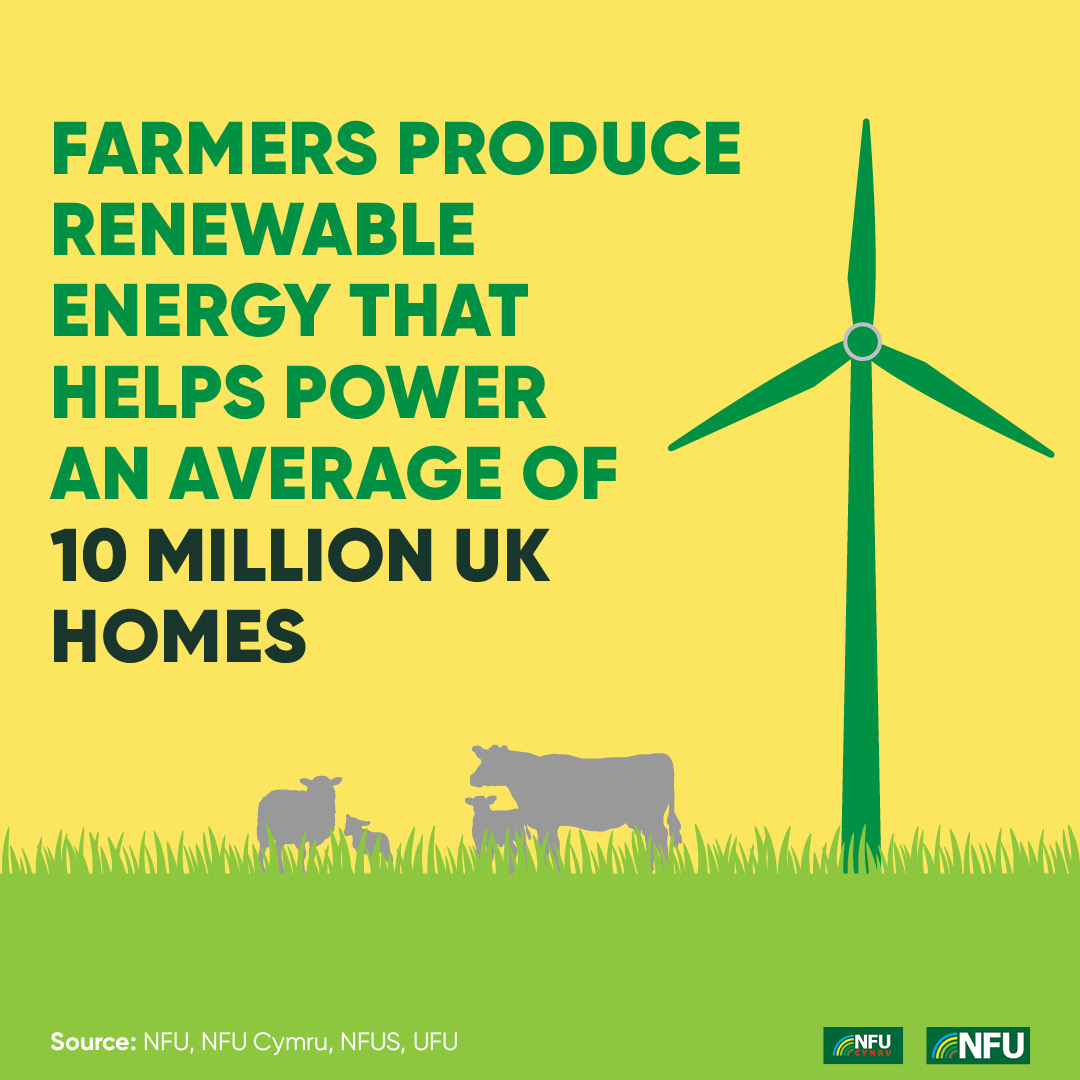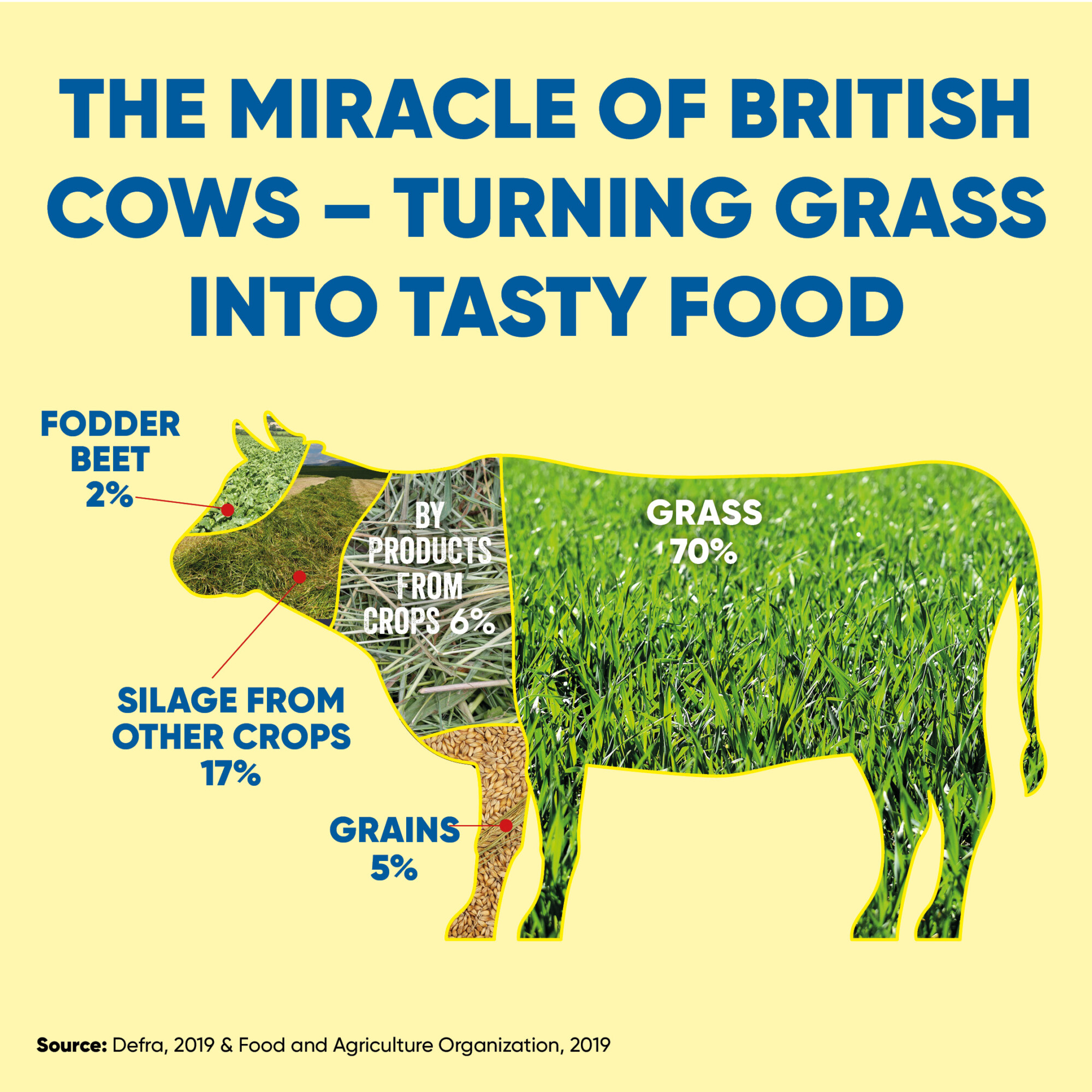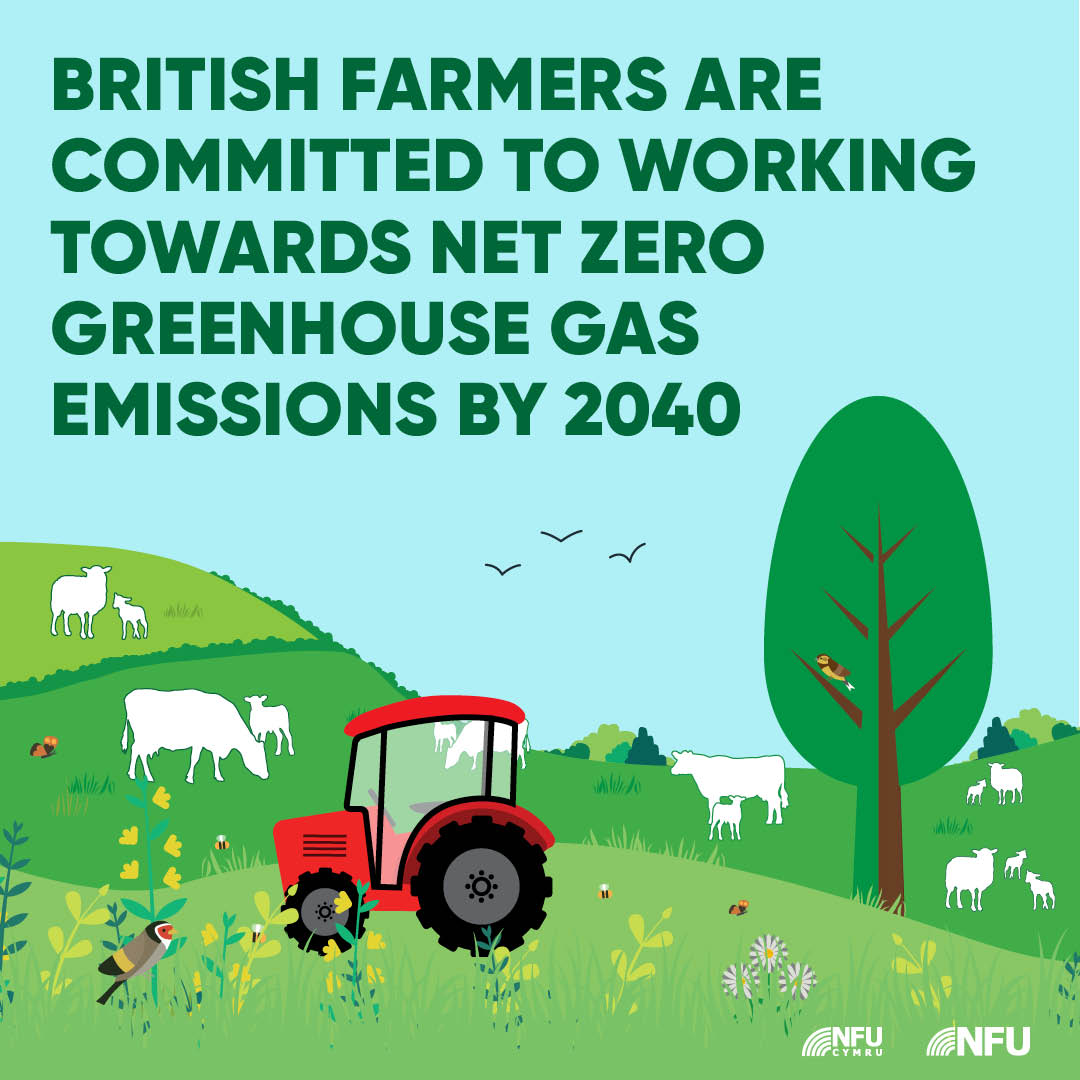 To get your hands on these resources from NFU, visit the website, here.
You can share your views with us on the campaign, or any other farming issue by emailing us on views@farmersguide.co.uk