ELMS: "Encouraging" changes to SFI scheme announced
The 'new and improved' Sustainable Farming Incentive 2023 will start accepting applications from August, with an expanded list of actions and more flexibility, Defra has revealed.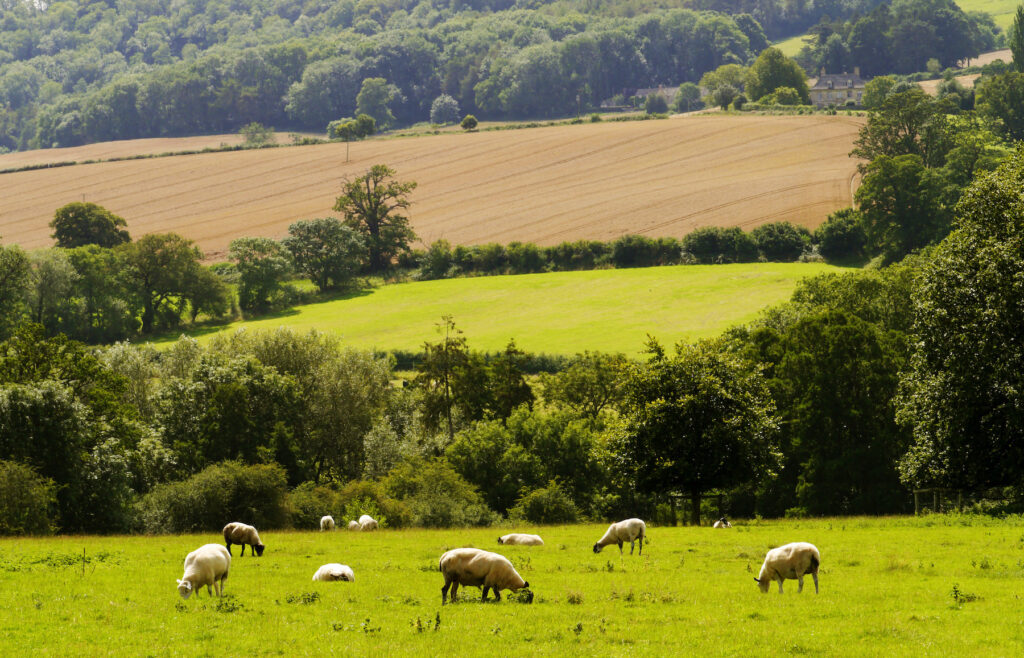 Defra has announced a controlled roll-out of the new SFI scheme from August, with 23 actions now available – covering soil health, hedgerows and pest management, to ensure the offer works for all types of farms.
Farmers will also have more flexibility to choose the mix of options that works for their farm, Defra says.
The NFU has said it's "encouraging" that the SFI for 2023 appears to be "an improved, broader and more flexible offer, changes that the NFU has been asking for".
Farmers will get paid for taking actions that support food production and improve farm productivity and resilience while also protecting and improving the environment.
The 23 actions on offer cover existing themes including soil health and moorland, as well as new actions on hedgerows, integrated pest management, nutrient management, farmland wildlife, buffer strips, and low input grassland.
The range of actions mean farmers could be paid from £10 per 100m for managing one side of a hedgerow (plus a further £10 per 100m to maintain or establish hedgerow trees); £129 per hectare for multi-species cover crops; or £589 for a nutrient management review.
SFI management payment will be applied to all land-based SFI actions, including moorland, and Defra has updated the payment rate for low input grassland action to make the rates the same for upland and lowland areas.
For tenant farmers, along with other improvements made in response to Baroness Rock's review, there are shorter agreement lengths that do not require landlord consent. The SFI 2023 offer makes a range of actions and payments more accessible to those on short-term agreements, and includes a range of new actions not previously available in schemes.
Farming minister Mark Spencer comments: "After listening to extensive feedback from farmers, we've done a huge amount to streamline and improve the Sustainable Farming Incentive, making it as simple and flexible as possible for farmers to engage with, apply for and embrace.
"We want farmers to be able to access a package that works best for them. The scheme will remain flexible to allow for the changing needs and requirements of both farmers and their markets to ensure the best outcomes for food production and the natural environment."
NFU vice president David Exwood said farmers and growers will need to look closely at the available options and consider how these could be applied to their farm.
"Three of the SFI22 actions are being brought forward with the creation of standalone soil actions, while the introduction of a SFI management payment on moorland areas goes further to recognise the role hill farmers play in producing our food and looking after some of our most challenging and iconic farming landscapes."
Defra intends to offer a smooth transition' for over 3000 farmers who joined the SFI22 scheme, which it is closing. Mr Exwood said these farmers "must be treated fairly and rewarded" during the transition, should they wish to take up a SFI23 agreement.
He concluded: "Defra has to get this right. If SFI and the wider ELM scheme is to be successful, it needs to be simple, flexible and provide certainty so there's widespread uptake. It's in all our interests to ensure sustainable, climate-friendly British farming, with farmers being paid to produce high-quality food alongside their work in managing and protecting the great British countryside."