Farming community saddened by the blow of another fatal accident
Farming has long been one of the most dangerous industries to work in, with serious accidents and fatalities far more likely than in other sectors. The latest incident occurred on the 12th May, and is currently under investigation.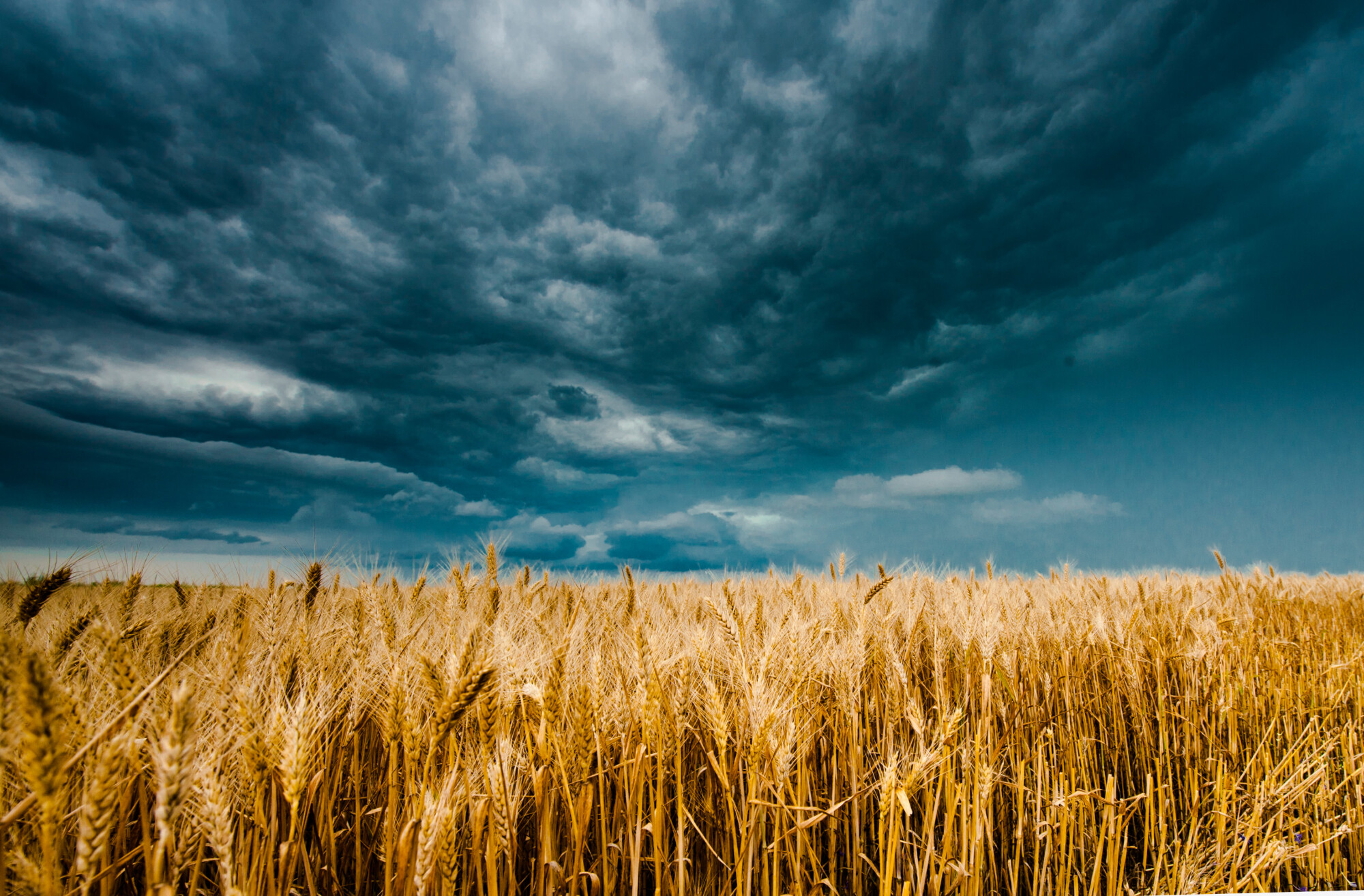 Humberside police released a statement regarding the incident:
"On Wednesday, May 12th at 10.45am officers were called to concerns for a man's safety at a property on Withernsea Road, Halsham. Upon arrival the man was sadly pronounced deceased. The circumstances of his death are not being treated as suspicious and our sympathies are with his family and friends at this sad time."
Whilst further details have still not been released it can be assumed that this is sadly the latest fatal workplace accident to happen on one of our nation's farms. The Health and Safety Executive (HSE), who record workplace accidents and fatalities, confirmed that they were also investigating the incident.
Each year HSE publishes a list of fatalities in the workplace, and a quick glance at the list is enough to see the numbers of agricultural deaths versus other sectors. The names of 34 people who lost their lives on a UK farm appear on the list of fatalities for 2020-2021.
Generally, the agricultural workforce represents around 1 per cent of the British population, but accounts for 20 per cent of work place fatalities.
Unfortunately, the nature of farming means that it will always have a risk factor. Overwhelmingly, the causes of accidents were either machinery/vehicles, or cattle encounters – things which most farmers can hardly avoid working with. In addition, farmers are frequently working alone and so with no one to call for help, accidents are more likely to become fatal.
These risk factors are often compounded by the fact that farms are largely independent workplaces, without any corporate health and safety intervention. Things which would get fixed straight away in a corporate setting can often end up another item on a farms growing to do list.
There are several leading organisations and charities working to make farming as safe as possible. Since their founding in 2014 The Farm Safety Foundation have taken the charge on trying to raise awareness on farm safety, hosting a Farm Safety Week each summer. They work across the UK to highlight the risks involved in farming and offer practical solutions to addressing those risks.
As of 2019, 70 per cent of all farmers across the UK are aware of the Farm Safety Foundation and 67 per cent are aware of the Farm Safety Week. So, information is reaching farmers, with a growing awareness of the need to plan for accidents.
Hopefully this means that in the future, reports of farm accidents will become a rarity. But sadly, this is statistically unlikely to be the last fatality in agriculture this year.
The Farming Community Network has announced that it will be holding a remembrance service later this year to remember those who have been lost from the farming community.