Advance BPS payments welcomed in Wales
NFU Cymru has welcomed the news that 96% of farmers will receive an advance payment worth 70% of their Basic Payment Scheme today (12th October).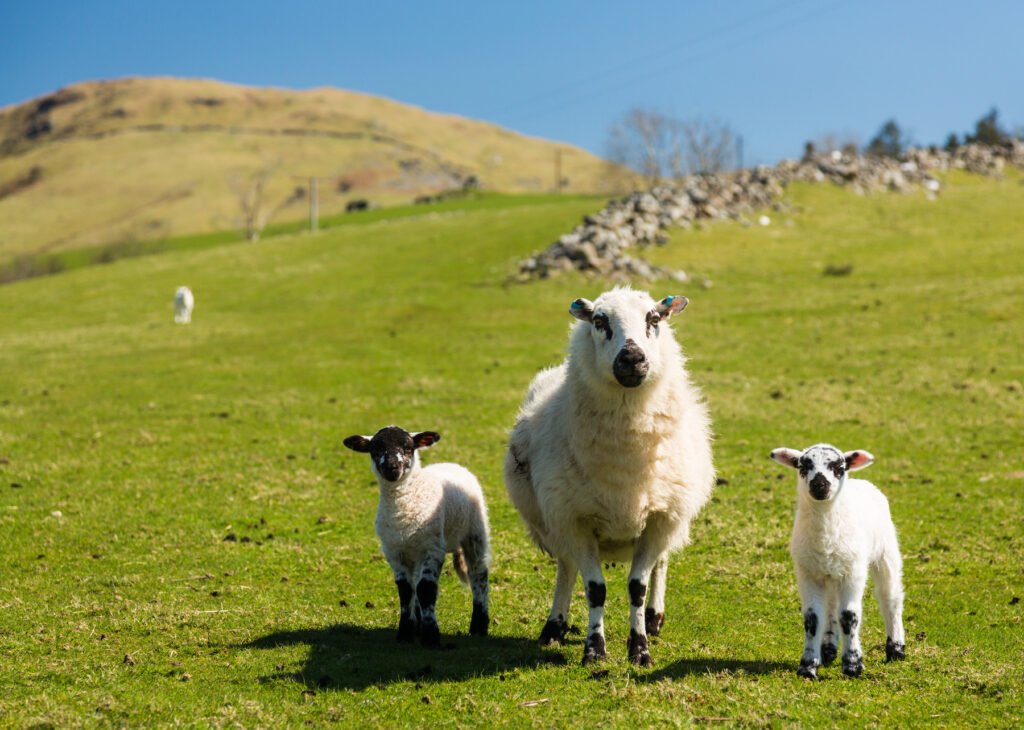 More than £158m will be shared by over 15,600 farms across Wales as Basic Payment Scheme (BPS) 2023 advance payments are made today, Welsh rural affairs minister Lesley Griffiths has announced.
As a result over 96% of claimants will see a BPS advance payment worth approximately 70% of their estimated claim value.
This year, for the first time, Rural Payments Wales (RPW) will be making BPS advance payments during a payment window.
The new payment window will run until 15th December. Farm businesses not receiving an advance payment tomorrow, but whose claim is subsequently validated before 15th December, will receive the advance payment.
Full and remaining balance BPS 2023 payments will be made from 15th December 2023, subject to full validation of the BPS claim.
It is expected all but the most complex BPS claims will be fully validated, and payments made before the end of the payment window on 30th June 2024.
"Major boost for farm cash flows"
NFU Cymru president Aled Jones commented: "This support will be a major boost for the cash flow of more than 15,600 Welsh farmers, along with the allied industries who rely on farmers for so much of their income."
With the level of 'agri-inflation' running around 40% higher in 2023 than 2020, and output prices not keeping pace with input prices, the news is particularly welcome.
"Through the successive crises of the global pandemic and the Ukraine war, Welsh farming has remained committed to food production and providing consumers with safe, high quality, affordable food. Welsh Government's role in providing stability and certainty to farmers through the BPS has been crucial to this," Aled Jones added.
"The continuation of this stability payment is as important now as it has ever been and why it is crucial that stability measures remain as a key part of the long-term agricultural policy framework in Wales. The Sustainable Farming Scheme must maintain at least the same level of stability, for all farm sectors and types, as that currently provided by the BPS."
He welcomed the maintenance of the BPS budget for 2023 and stressed the importance of continuing this into 2024.
"It is important to recognise that the budgets for agriculture remain at levels established a decade ago and, in that time, have not been adjusted for inflation. Taking account of inflation and using the Bank of England inflation calculator, the BPS should increase by £79 million from £238m to £317m just to stand still."
Mr Jones concluded by noting that some businesses will not receive the advance payment today, but welcomed changes by the RPW that mean some of these businesses will not have to wait until 15th December.
---