Quick thinking saves a life at Ernest Doe as worker suffers cardiac arrest
First aiders at Ulting depot proved crucial in saving the life of a colleague who suffered a medical emergency.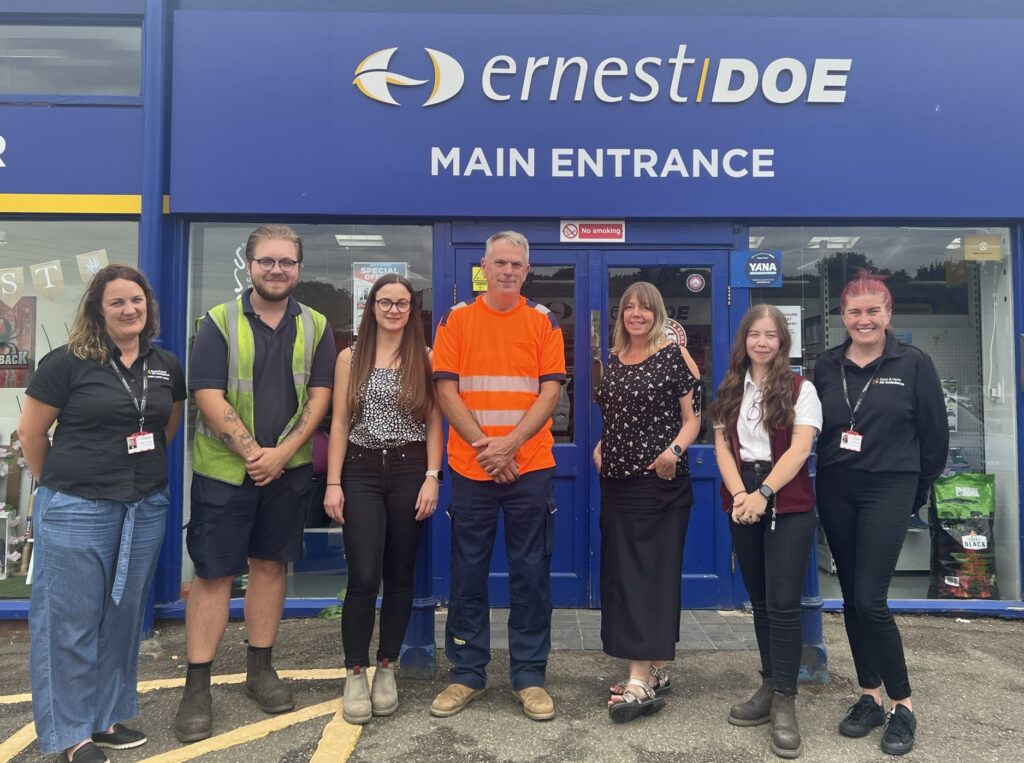 An ambulance and air ambulance rushed to the Ernest Doe Ulting depot recently after a member of staff suffered a cardiac arrest and stopped breathing.
Ulting's first aiders, including the newest recruit George, performed CPR and used the on-site automated external defibrillator to successfully restart their colleague's heart before the ambulance arrived.
The ambulance crew confirmed that the first aiders' quick response was crucial in saving a life.
Ernest Doe stressed the importance of the Restart a Heart campaign in making sure every workplace, school and community encourages people to learn first aid. Having access to an AED is even better.
The case at Ulting shows that knowing what to do in an emergency and having the right tools can make a big difference.
"We saw that even regular, non-medical people like us can do amazing things when we're trained and prepared," the company said. "The Restart a Heart campaign reminds us that by learning, getting ready, and acting fast, we can make a really positive difference in our community."
More than 30,000 out-of-hospital cardiac arrests happen every year in the UK, and sadly, less than one in 10 people survive. Early CPR and defibrillation can more than double the chances of survival in some cases.
---