Red Tractor halts new standards and modules amid NFU review
All new Red Tractor standards and additional modules have been put on hold until the first NFU independent review is complete.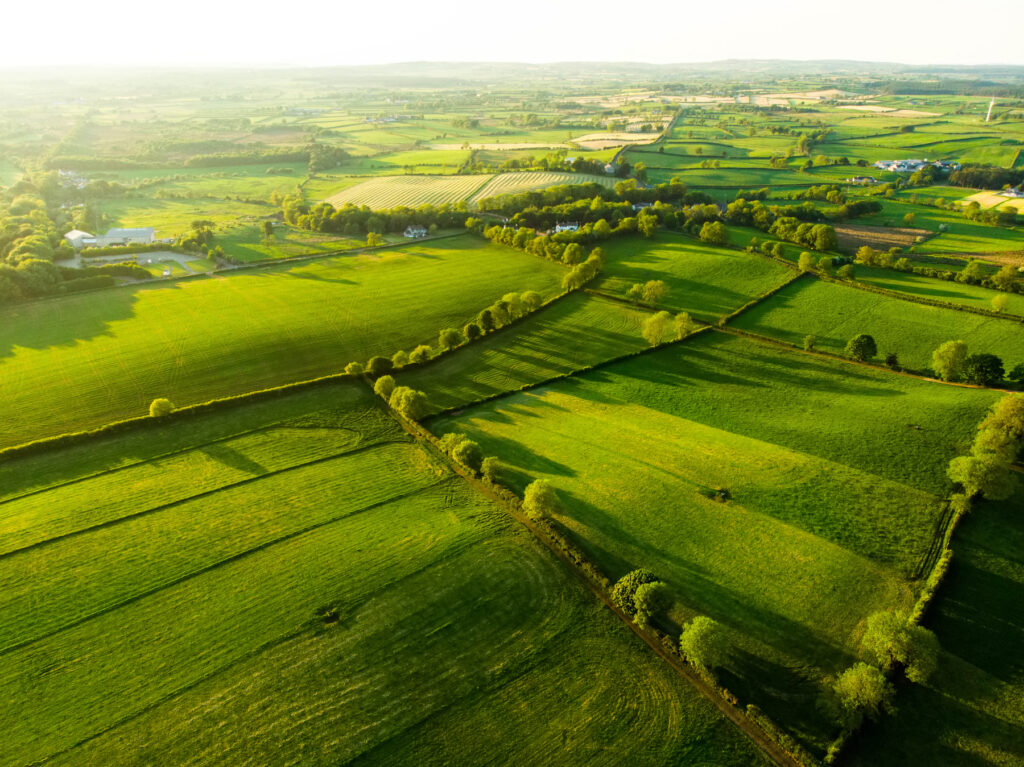 Red Tractor has confirmed it will not progress with the implementation of any new standards or additional modules until the first NFU review, which focuses on governance, has been completed.
A separate, wider look at food chain assurance and its role within the supply chain will also be carried out.
Last week the NFU Council unanimously agreed to two reviews into how farm assurance schemes operate in England and Wales, and whether they provide value for producers.
Red Tractor said its main board has confirmed its complete support for both reviews and will cooperate fully to ensure openness and pace.
The news comes just a few weeks after Red Tractor announced a new voluntary environmental module, which was due to launch next year and caused significant backlash in the farming community.
Strength of feeling
Commenting on the reviews, Red Tractor chair Christine Tacon said in a statement that the strength of feeling from farmers across England, Wales, Scotland and Northern Ireland "has become clear to everyone".
She added: "It has been a difficult period across UK agriculture, which has brought forward frustration from farmers that runs deeper than just our proposals for an environment module. We recognise that and have decided that the NFU's independent review of Red Tractor governance must come first."
She said there will be no decisions on the implementation or timing of the environment module or any other changes to existing Red Tractor standards, until the first NFU review is complete.
"Any continuation of work on an environment module would need to include more detailed dialogue with farmers and supply chains and consider relevant government policy on agriculture for all UK nations," she continued.
"The views of our members are very important, and we are sorry that we have been slow to understand them fully. The discussion that has been provoked is essential and offers a great opportunity for the farming sectors and supply chains to work together."
The NFU aims to complete the first review by the end of January 2024.
---