New strain of bluetongue prompts emergency meetings
Farmers urged to beware when buying animals in, especially from Europe, as there is increasing concern about the spread of BTV-3 and its proximity to the UK.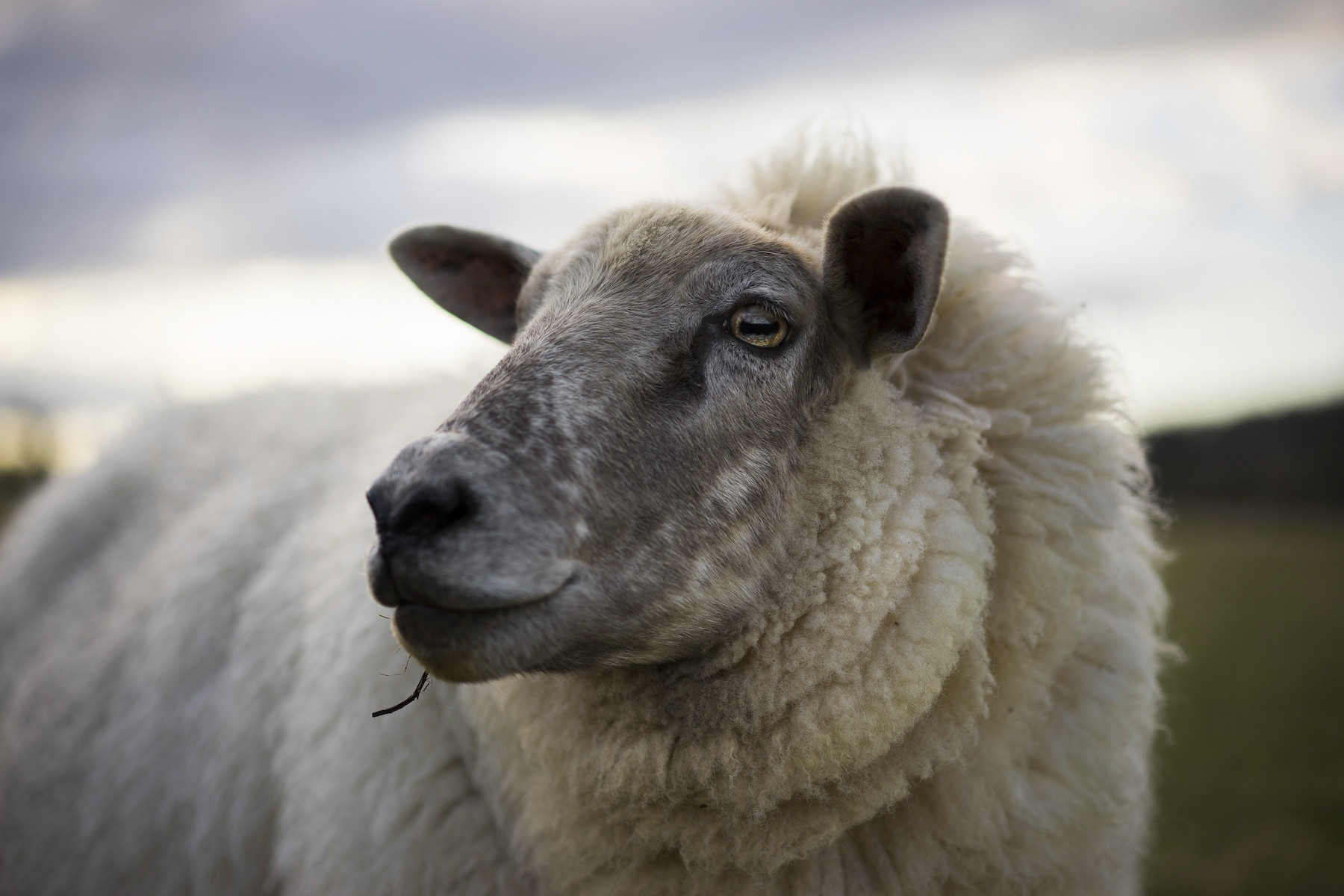 Farmers are being warned of the emergence of a new strain of bluetongue virus (BTV-3), which is spreading rapidly in the Netherlands.
Ruminant Health and Welfare (RH&W) has facilitated emergency meetings this week, bringing together over 40 key stakeholders and representatives from across the industry, to ensure the four nations are prepared for this emerging disease threat.
The existing BTV-8 serotype vaccine will not offer cross-protection against the new strain, making any outbreaks difficult to control, said Dr Joseph Henry, president of the Sheep Veterinary Society and member of RH&W's steering group.
As a result, it's especially important to follow advice to take action and prioritise good biosecurity measures, whilst remaining extremely vigilant to the disease.
Dr Henry added: "What we are advising is three-fold. Farmers need to beware when buying animals in, especially from Europe, take action to report any signs of the disease, and at all times, remain vigilant," explains Dr Joseph Henry, president of the Sheep Veterinary Society and member of RH&W's steering group.
New BTV strain in two European countries
BTV-3 is a viral disease transmitted by biting midges, which affects all ruminants (e.g. sheep, cattle, goats and deer) and camelids (e.g. llama and alpaca).
The new strain has been reported on more than 700 farms in the Netherlands and a new case was reported in Belgium this week. BTV-3 appears to mimic BTV-8 in its behaviour, according to Cat Mclaughlin, NFU chief animal health and welfare advisor, and member of RH&W steering group.
She added: "Currently, there are no reports of the new strain in the UK. But it is felt that due to the nature of bluetongue's ability to spread via infected midges, and current warm weather conditions, the risk of it reaching the UK is increasing, so we must adhere to advice and do all we can to keep it out," she says.
Dr Henry said: "It remains extremely difficult to protect against midges and a vector borne disease. However, there is always a role for good biosecurity and insecticides, but it's important to differentiate between products licensed for use on animals, and those designed for use on building and vehicles."
Buyer beware
Phil Stocker, NSA chief executive and member of RH&W steering group, adds that bluetongue does not pose a threat to human health, but it remains a notifiable disease.
"We'd strongly advise farmers to beware when buying livestock from Europe, and to request pre-movement testing of animals prior to departure," he says.
"All imports of live animals are subject to post-import testing with restricted movements until a negative post-import test result has been confirmed, so caution is key."
Symptoms of BTV-3 can vary across ruminants, with sheep generally exhibiting more overt symptoms than cattle, but both can showcase clinical signs.
In sheep these include: drooling, mouth lesions, high fever, lameness and oedema (swollen heads) and sudden death. Cattle are not usually as severely affected but may show similar clinical signs as well as teat, eye, coronary band and nose lesions.
RH&W's advice to farmers and their vets is as follows:
Buyer beware, only source animals from Europe responsibly.
Take action, prioritise biosecurity and report any suspicious clinical signs.
Vigilance is key, monitor livestock closely.
In the UK, bluetongue, including BTV-3, is a notifiable disease, so anyone suspecting the disease must take action and report it to the Animal and Plant Health Agency (APHA).
Further information and resources can be found here: https://ruminanthw.org.uk/bluetongue-virus/
---