Further avian flu outbreaks confirmed as housing order looms
A turkey rearing premises in Norfolk is the latest to be hit by an outbreak of avian influenza, as the government announces new measures to control the spread.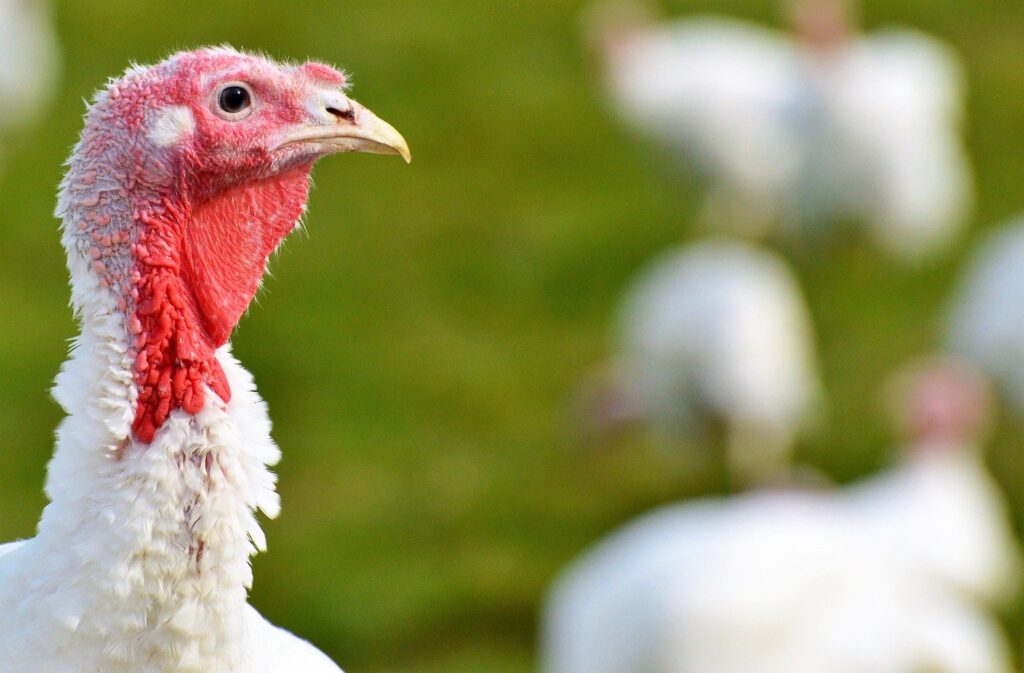 A further outbreak of H5N8 avian influenza has been confirmed in rearing turkeys at a premises near King's Lynn, Norfolk.
A 3km Protection and 10km Surveillance Zone has been put in place around the infected premises.
It follows shortly after a recent outbreak at a turkey rearing premises near Attleborough, Breckland in Norfolk and two outbreaks at separate premises in Northallerton, North Yorkshire.
The chief veterinary officers for England, Scotland and Wales announced new measures to combat the recent spate of avian flu cases last week (3rd December). From 14th December, all bird keepers will be legally required to keep their birds indoors and to follow strict biosecurity measures in order to limit the spread of and eradicate the disease.
The housing order following evidence from the continent and ongoing high numbers of findings among wild bird populations in England, Defra said. The new measures have been brought in as part of the Avian Influenza Protection Zone (AIPZ) which came into force on 11th November 2020. It means all bird keepers are required by law to take a range of biosecurity precautions.
Bird keepers are being encouraged to prepare for the new housing measures, including taking steps to safeguard animal welfare, consult their vet and where necessary put up additional housing.
A total of nine cases of avian flu have now been confirmed in poultry or other captive birds. In addition to the most recent outbreaks in King's Lynn and North Allerton, cases have also been confirmed at premises near Melton Mowbray, Leicestershire; near Stroud, Gloucestershire (non-poultry premises); near Leominster, Herefordshire; Frodsham, Cheshire; and near Deal, Kent (low pathogenic H5N2).
Biosecurity advice can be found here: https://www.gov.uk/guidance/avian-influenza-bird-flu#biosecurity-advice