New farming mental health film launches next week
"Unearthing Farming Lives" is a new film examining some of the most common causes of mental health problems, as well as their potential solutions, within the farming and wider agricultural community.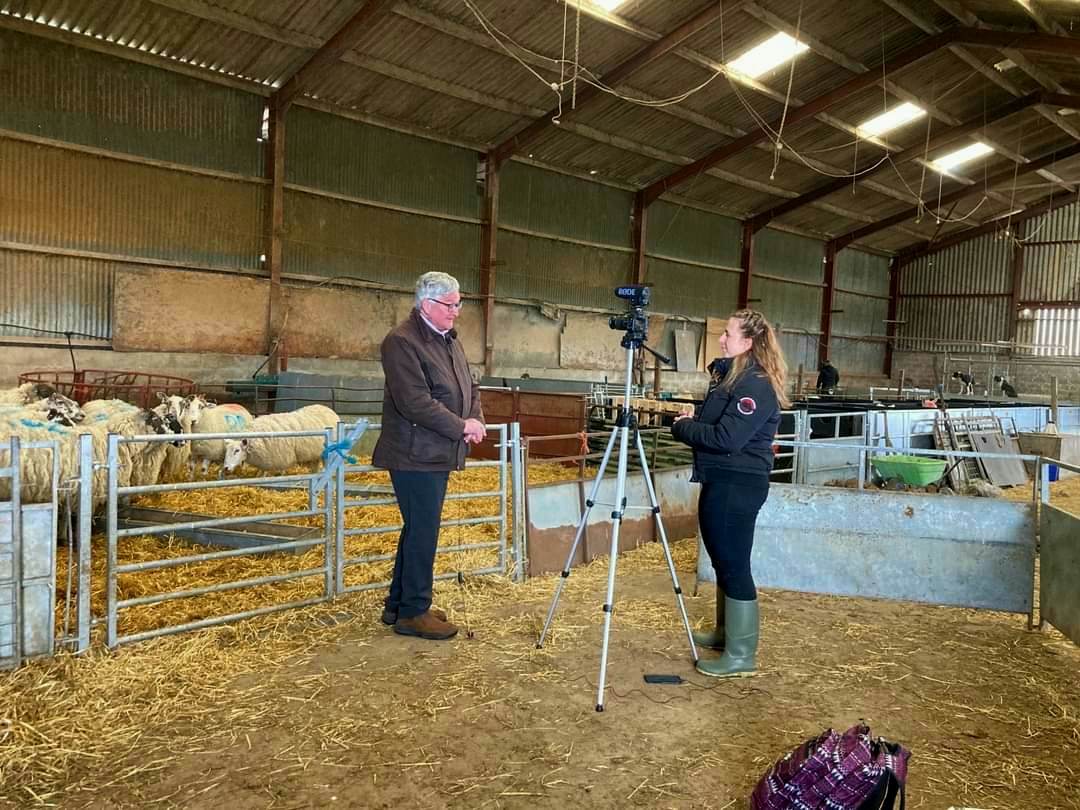 Mental health and well-being has been a hot topic within the farming and agricultural communities – especially over the last year. An increasing number of campaigns aiming to raise awareness within rural communities has opened up opportunities for farmers to get the support they need.
A new mental health film, released and directed by Pink Sphynx Media, is the brainchild of several organisations in the North East of Scotland, including NFU Scotland, Robert Gordon University, Aberdeenshire Council, and Samaritans.
"Unearthing Farming Lives" aims to highlight the hidden mental health issues which exist within the agricultural industry to a wide-ranging audience, including fellow farmers and their staff, the broader agricultural supply sector, educational establishments, and politicians.
"Unearthing Farming Lives" is launching on Wednesday 16th June at 7pm via Zoom. All are welcome to join, to register click here.
NFUS president Martin Kennedy is chairing the launch event which will be followed by a Q&A panel session. Alongside many panel members, including North East farmers Kevin Gilbert and Tom Johnston; Elaine Mottram, deputy regional director for Samaritans Scotland; Stephanie Morrison, lecturer in public health at Robert Gordon University; Sheila Waterhouse, Aberdeenshire Council's cultural development officer; Erin Smith, founder of Pink Sphynx Media, and Lorna Paterson, NFU Scotland North East regional manager.
NFU Scotland's North East regional chair Alan Simpson said: "The panel members for the launch event are top drawer, and the Q&A session following the film screening will allow everyone to share their opinions and stories. This will enable us to better communicate these important messages to press colleagues, policy makers, politicians, and anyone else who genuinely wants to help address this increasingly serious situation".
NFU Scotland North East regional manager Lorna Paterson added: "Mental health is just like physical health – we can all struggle with ailments and pain. However, most of us find it difficult to admit when our mental health is suffering. This film can really help drive change and allow everyone, including young people, to see that it is normal to have low moods sometimes, and that it is brave to admit this and seek help."
Companies have been supporting the rural mental health charity YANA, and last month saw the charity RABI extend its freephone helpline this autumn, providing the farming community with a 24-hour service. NFU Scotland are also supporting RSABI's #KeepTalking Week.