Charity that connects disadvantaged children with the countryside gets $100K grant
The AGCO Agriculture Foundation (AAF), a private foundation that aims to prevent and relieve hunger through sustainable agricultural development, has made the sizeable grant to The Country Trust in the UK.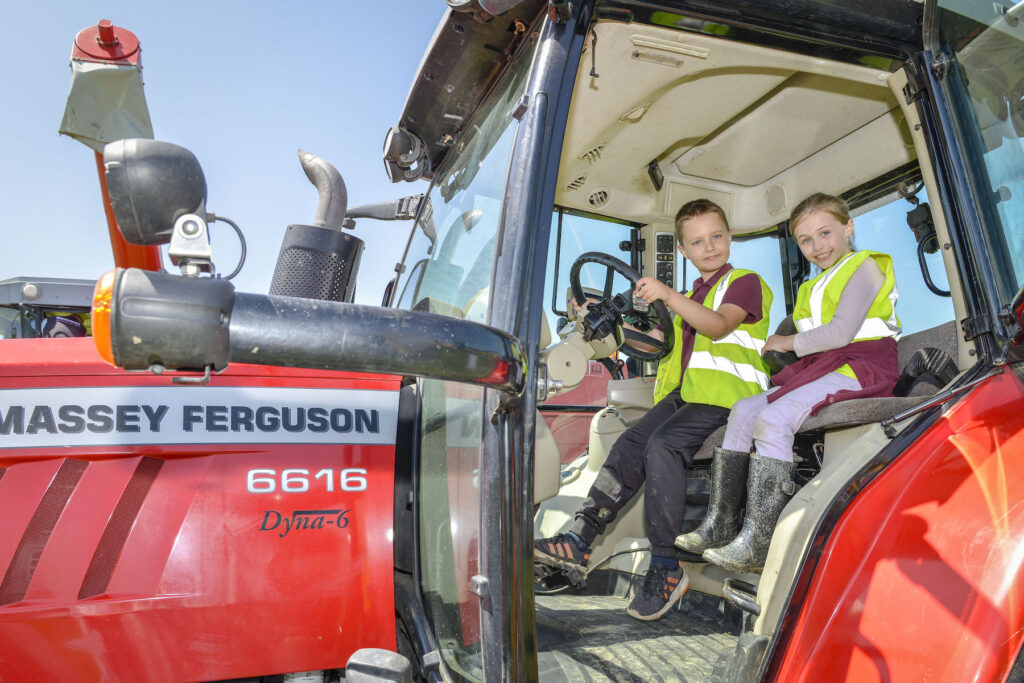 The $100,000 funding (£79,000) will allow The Country Trust to provide 70 additional farm discovery visits for 1,820 children. It will also provide up to 70 teachers with access to resources and digital activities to sustain the impact of the farm discovery programme.
The farm exploration excursions teach students about climate change, soil health, crop production, agricultural technology, food nutrition, and other essential agricultural-related topics.
The trust is a UK educational charity that connects disadvantaged children with the land that sustains us all through food, farming and countryside experiences. In 2022, 20,000 children from disadvantaged communities visited a working farm with The Country Trust.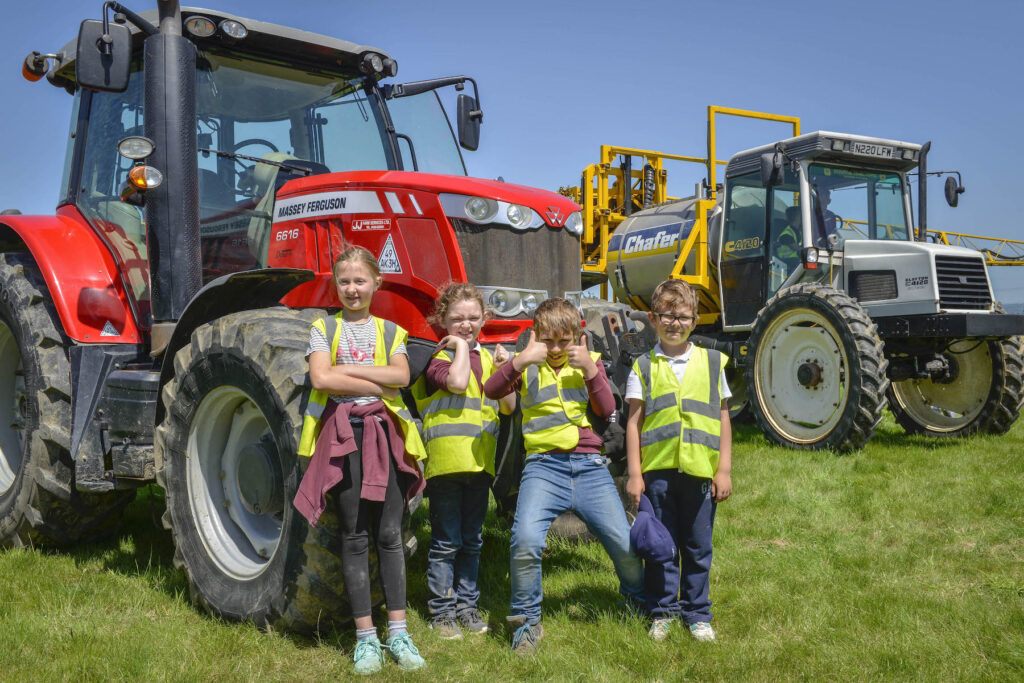 "Supporting the next generation's connection to farming and agriculture requires us to sow the seeds of inspiration and embrace new knowledge through farm visits, cultivating a sustainable future for our world," said Lindsay Haddon, advisory member, AGCO Agriculture Foundation.
"Driven by our farmer-focused solutions to sustainably feed the world, AGCO and the AGCO Agriculture Foundation remain committed to supporting the next generation to understand agriculture and food production from farm to table."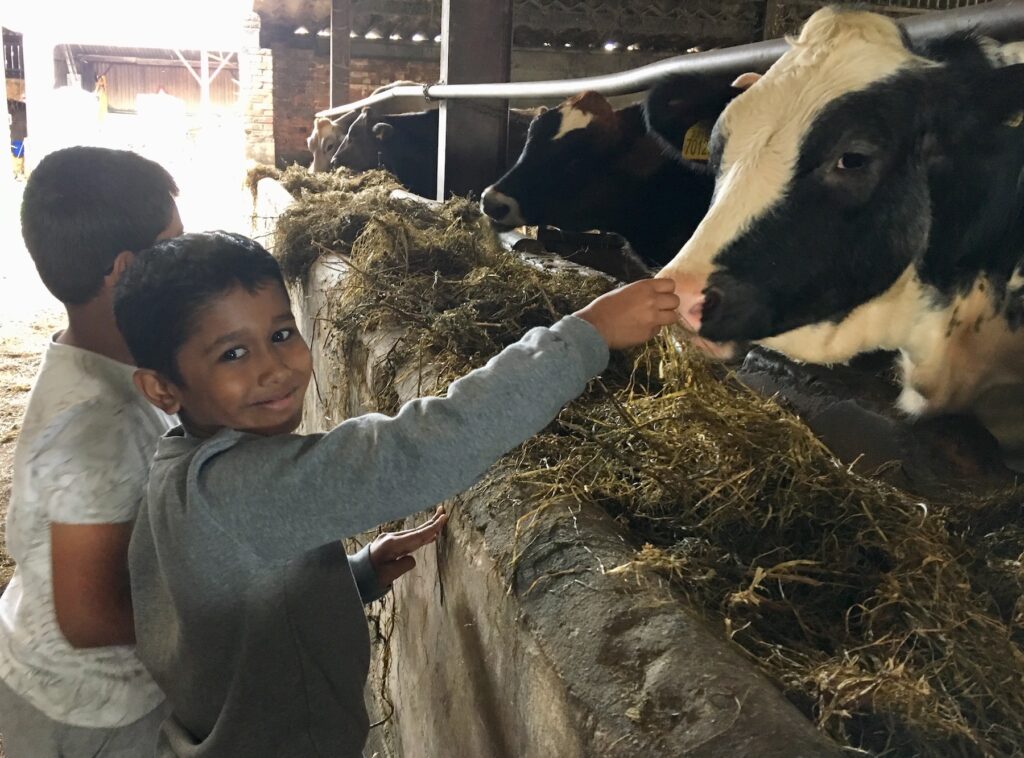 Learnings from the Farm Discovery program also assist in designing targeted future programs and effective communication with schools in the most underprivileged regions to ensure they know about Farm Discovery and how it improves learning and development.
"We are facing significant environmental, health and educational challenges, the impacts of which fall disproportionately on the poorest in our society, and the need for our work has never been greater," said JillAttenborough, CEO of The Country Trust.
"We urgently need to enable the next generation to forge a strong connection with the land, our life support system, and to help them acquire the knowledge and skills that will enable them to thrive and contribute to a thriving world. We are very excited to be working with AGCO to help nearly 2,000 children from the most deprived communities in the UK to take those first steps."