UK Agricultural Tractor Registrations by Region and Power
Last week, we published figures showing a big increase in agricultural tractor registrations recorded in March. This brought the total number of machines registered during the year to date to 3,259, 13% more than in the opening three months of 2020. Now, the Agricultural Engineers Association are releasing figures showing where these registrations were located within the UK and trends for different power ranges.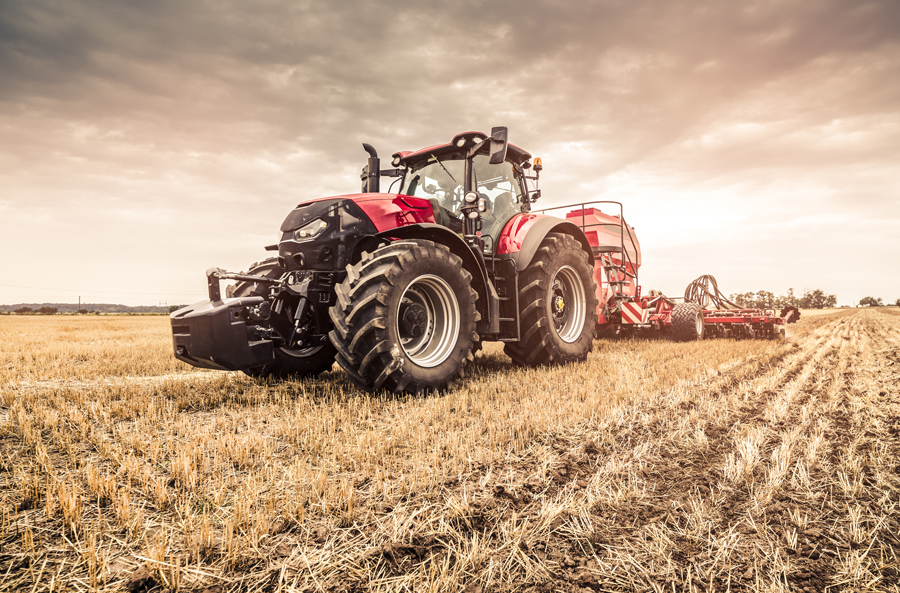 In England, the rise in registrations was more obvious in the Eastern half of the country, although the South West also saw a significant increase. This part of the country bore the brunt of the wet weather in autumn 2019, which will have affected demand for tractors in early 2020. The West Midlands and North West both saw slightly fewer machines registered this year, as did the Home Counties, although figures for the latter region have been quite volatile in recent years. Scotland and Wales both recorded only modest year-on-year rises but Northern Ireland saw the biggest increase of any region, with registrations up by nearly two-thirds, compared with the first quarter of last year.
There were mixed trends across the power range, with strong growth for machines under 60hp, between 120 and 150hp and between 220 and 320hp. Between those ranges, growth was more modest or there was actually a decline in registrations. The most obvious fall was in the 150-200hp range, where 68 fewer machines were registered this year (-7%).